Dr. Devin Morin, DMD is your pediatric dentist in Coeur d'Alene, ID. Learn more about Dr. Morin below, and we look forward to meeting you!
Dr. Devin Morin, DMD
Dr. Devin Morin is a board-certified pediatric dentist because working with kids every day is the best! Dr. Morin attended the University of Louisville School of Dentistry in Kentucky where he received his degree as a Doctor of Dental Medicine and graduated in the top 3% of his dental class. After dental school, Dr. Morin chose to receive two years of additional pediatric specialty training from The University of Minnesota School of Dentistry and The Masonic Children's Hospital. Through the pediatric specialty program he received comprehensive experience and training in individualizing treatments for children's needs, comfort, and abilities.
Dr. Morin and his wife, Bri, a native of Spokane, have four wonderful and active children. They love spending time in the beautiful Inland Northwest, especially on the trails and ski slopes. In the winter you can find them playing hockey on a small Minnesota-inspired ice rink Dr. Morin built in his backyard.
Dr. Morin loves working with kids. He enjoys making them laugh, connecting with them, and making them feel special. He also enjoys helping parents and their children better understand the simple habits that they can make to improve their oral health.
Associations & Memberships: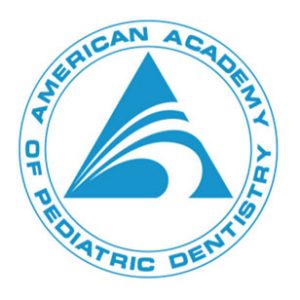 Is your child in need of an exam or other dental treatment? We can help!