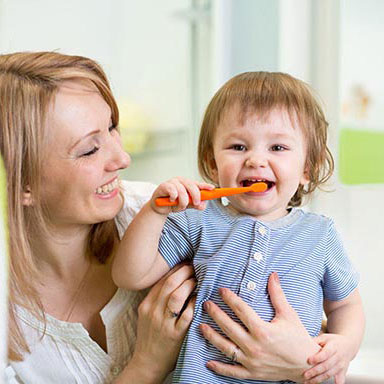 Our cavity risk quiz is an easy way to assess your child's cavity risk evaluating some of the more common cavity risk factors. This is not a comprehensive cavity risk evaluation. An in-office dental exam is recommended to provide a more comprehensive cavity risk assessment.
Cavity Risk Quiz
Learn about your child's cavity risk by answering the below questions.
"*" indicates required fields
Is your child in need of an exam or other dental treatment? We can help!